---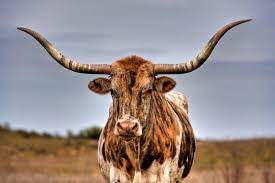 ---
All about your teacher!
Name:

Kim murphy

Number of years employed at Little Blessings?

12 years. This is my 13th year & 12th year for teaching kindie

Favorite Hobby or Hobbies:

Cooking, reading, home improvement  projects, &   Outdoor activities

Favorite Color(s);

all  of the neutral colors & red

Favorite Drink (hot or cold):

Iced tea, chai tea, fireball, sparkling water

Any Children?:

3! Max-22, kate-20, & Sam-16

Favorite Food(s):

All! Low-carb preference

Favorite Movie(s) or TV Show(s):

Any detective, cop, fireman, medical, or who-dunnit

Favorite Book(s) or Author(s):

I love children's books & adult.

Do you have any pets?

Yes!! Love my pets! Dog-Maggie Mae, cat-Tahlula, & 7 backyard chickens

Favorite Sport Team(s):

I went to a&m so any Aggie stuff. Kate plays basketball at Regis university & besides that, not a huge passion
Anything else you would like to share? I love teaching & tutoring! I love my kids, pets, home, friends, Texas & all  things southern & vintage decorating. I love God & his hope gets me through the day.